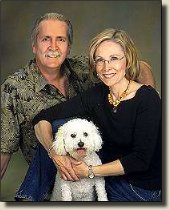 After 27 years in Cleveland, OH, Rock and Roll capital of the world, Piccadilly's Fine Art Galleries will be moving to Naples, Fl. Our remaining "close out" inventory will be at least 50% off the issue price with many titles sold out from the publisher.
The photos below will indicate if the work is framed or not.
Framed work will be sold "as presented" with no custom framing.
Buyer will be responsible for all pick up or shipping and handling charges.
Click on any title to view the image.
High resolution framed images can be sent if you want a close up of the frame presentation.
Only these titles in the inventory will have moving sale prices.
Special orders will be at regular price.
If you have any questions, please give me a call at 888-579-4300.
Thanks for your support over these years and we look forward to working with you again in the future.
PJ Campbell,
Owner
Piccadilly's Fine Art Galleries
Naples, FL